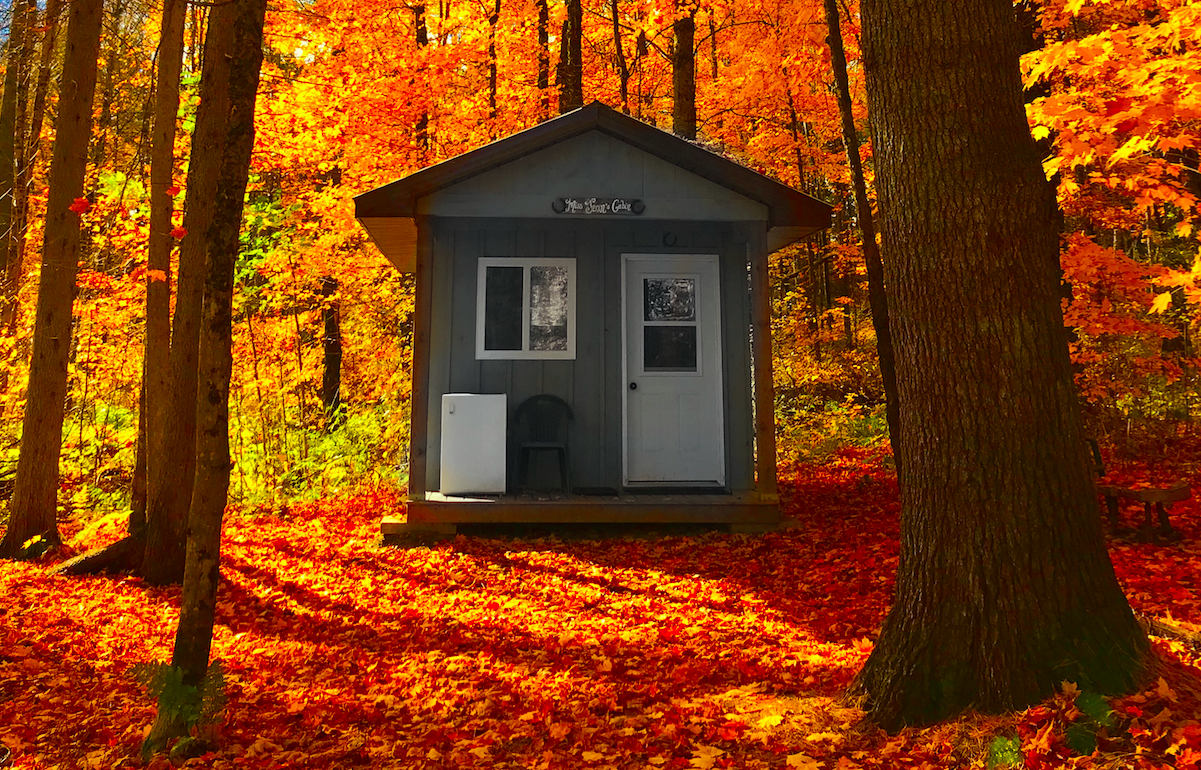 Autumn Adventure: 1000 Islands, Prince Edward County & Algonquin Park
Have family in town? Why not show them some of the great places and sights not too far from home? Some of you asked me to share my itinerary from my little Ontario staycation adventure, so here it is.
Day 1: Gananoque & the 1000 Islands Boat Cruise Including a Visit to Boldt Castle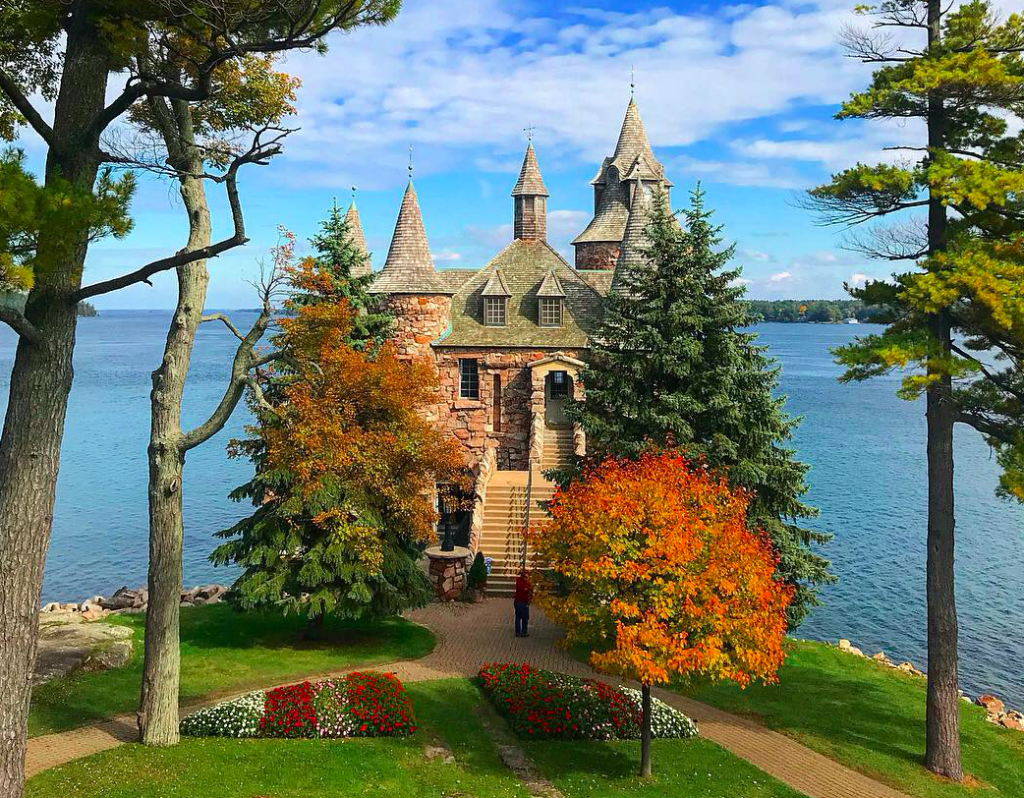 We got up & left Toronto @ 6am to beat traffic and arrived in Gananoque at 9am, one hour before the boat tour we scheduled. Great timing!
The five hour 1000 islands boat tour with a visit to Boldt Castle was really nice and I would recommend it.
Afterwards, we checked into our inn in Gananoque…it's the only place from this 4 day adventure that I wouldn't recommend. DM me if you are booking there and want to avoid it. My recommendation would be to move on to your next town (Kingston or Prince Edward County) right after the boat cruise.
If you do stay in town, we loved Gananoque Brewing, the local craft brewery.
Day 2: Kingston, The June Motel and Prince Edward County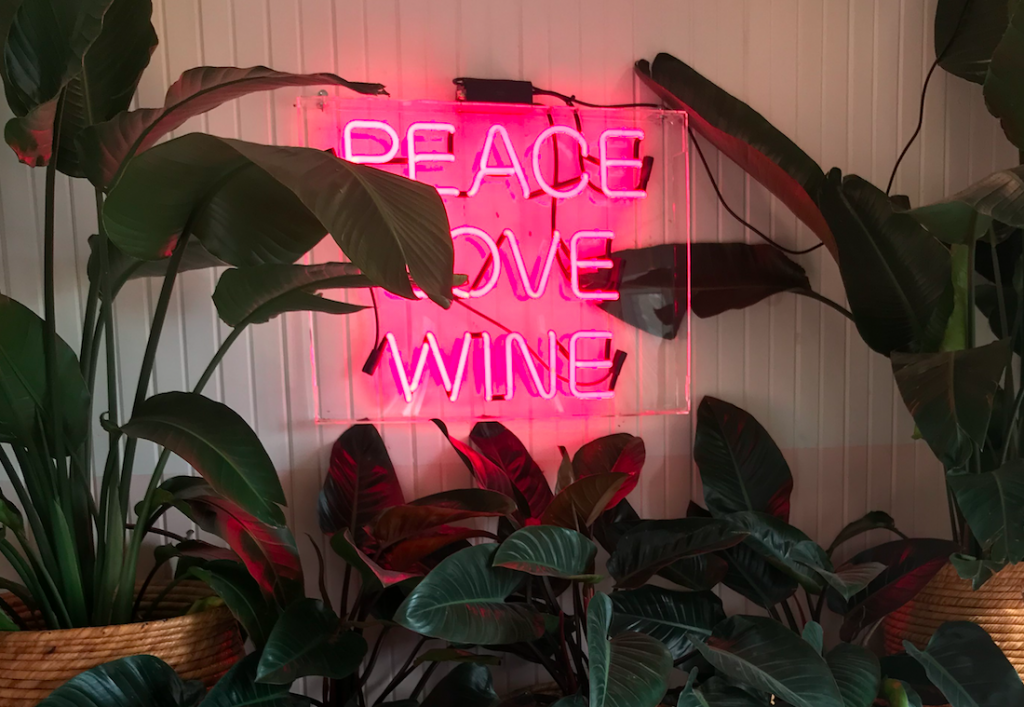 En route to Prince Edward County we stopped in downtown Kingston to walk around a bit and enjoy the town.
Our next stop was the June Motel in Prince Edward County; we loved this place. They had a class of rosé waiting for our arrival and they left a sweet handwritten note in our room for our #motherdaughter trip. The personal touch was very nice.
We had just enough time to stop at 3 wineries (Huff Estates Winery, Sugarbush Vineyards and  Domaine Darius) and we capped off the night with delicious ribs at Waupoos Estates Winery & Restaurant (they have a Thursday rib deal). Out of the three places, the wine at Domaine Darius was the clear winner. They even have a gorgeous licensed garden where you can sit and enjoy wine and a picnic.
Lastly, we enjoyed a final glass of wine at The June on their beautiful patio which is open to guests of the motel and visitors of the area. Get there for sure!
Day 3: Prince Edward County, a Fall Drive and Cabin in the Woods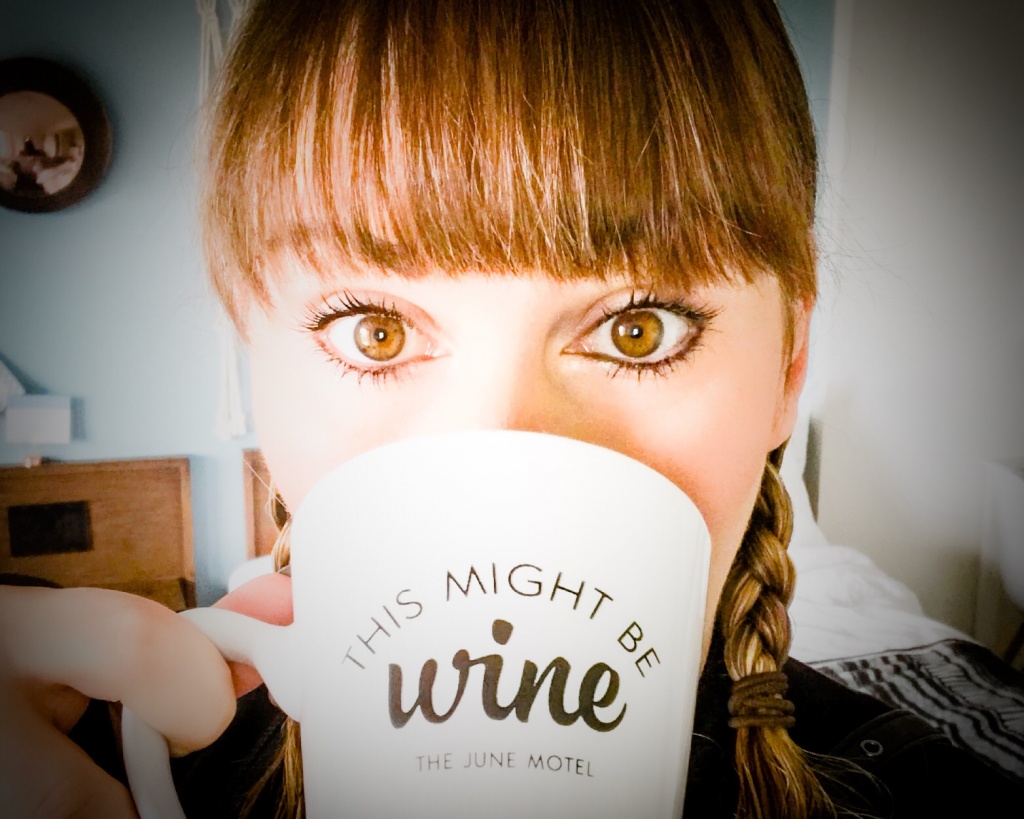 Day 3 kicked off with more winery visits. Because, wine not? Okay I couldn't help myself. We hit up Classon Chase Vineyards (mostly because I loved their purple barn), Hinterland because their cherry cider is unreal and Norman Hardie for "brunch" aka I can't stop drooling kinda pizza.
We also stopped in at a little shop beside a lavender field to buy lavender essential oil (it's so potent).
Next up, we ventured to just outside Algonquin Provincial Park where we stayed in a quaint cabin in the woods.
Day 4: Miss Jean's Cabin & Algonquin Park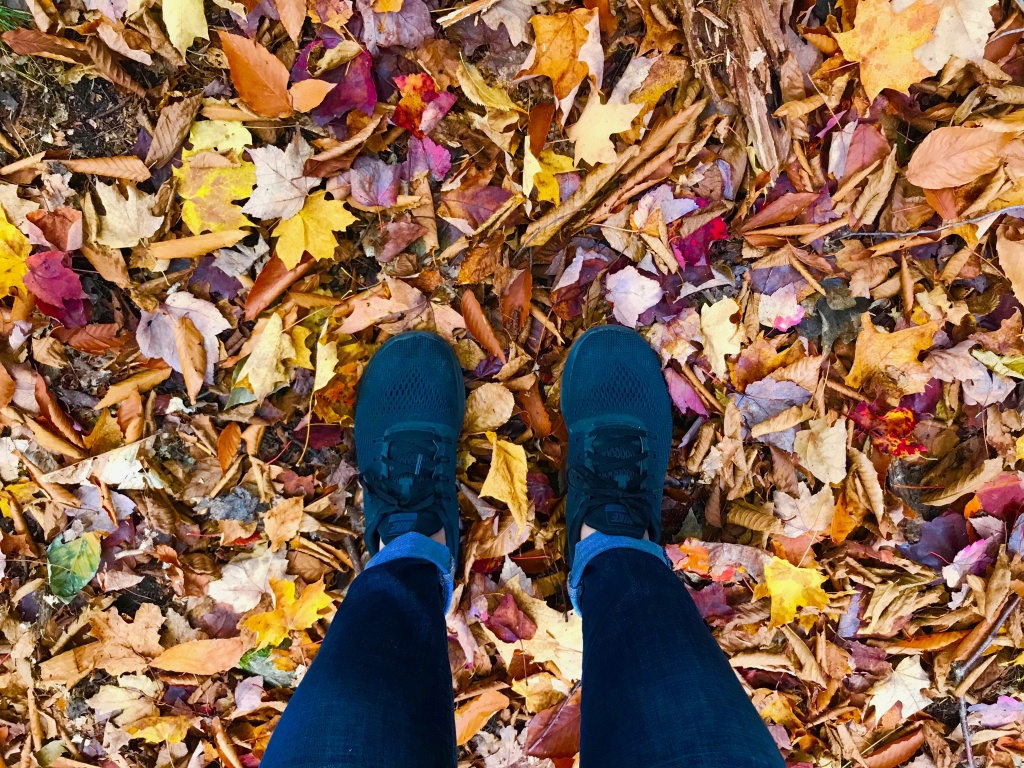 Waking up in a peaceful cabin in the woods was wonderful. I watched the colourful leaves fall outside the window until I couldn't hold it any longer and had to get outta my cozy bed to go to the washroom *cough* outhouse *cough*.
This property has I believe about 3 little cabins and a horse farm. The one we stayed in was called Miss Jean's cabin. I rented it off AirBnB. Note: If you're new to AirBnB, you can register here.  If you do, you'll get $45 CAD in travel credits when you sign up, and there's $25 CAD in travel credits in it for me. Shameless plug. No pressure.
We drove through Algonquin Park to the visitors centre. They have a fun museum, video, shop and lookout there. My mother loved it. We also went on a little hike (when you enter the park, they'll give you a map where you can choose the difficulty and length of your hike and stop at the trail of your choice).
After a nice day, we drove back to Toronto concluding what I called our #JDNorthTour.
If you have any Qs or want further tips, feel free to hit me up on instagram @georgiasap. 🙂 Happy adventure-ing!