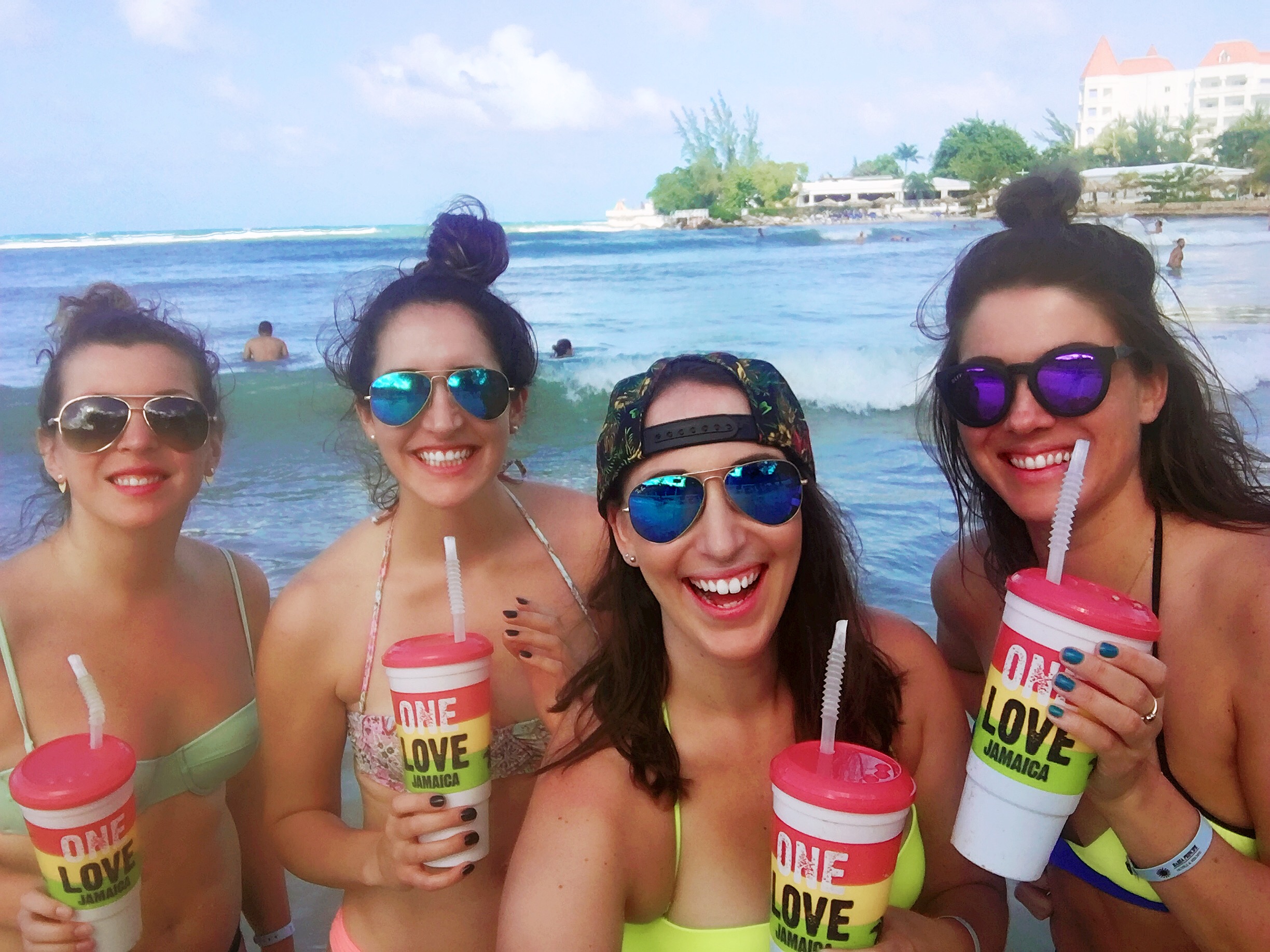 Jamaica Mon: Ten things you must do, while in Jamaica
10. Buy a drink in the airport parking lot
This is crucial. Start relaxing the second you arrive and enjoy a cold one on the drive to where you're staying. It kicked off our first night just right. Careful though, they can be pricey. However, the "One Love" cups we bought came in handy for the rest of our trip!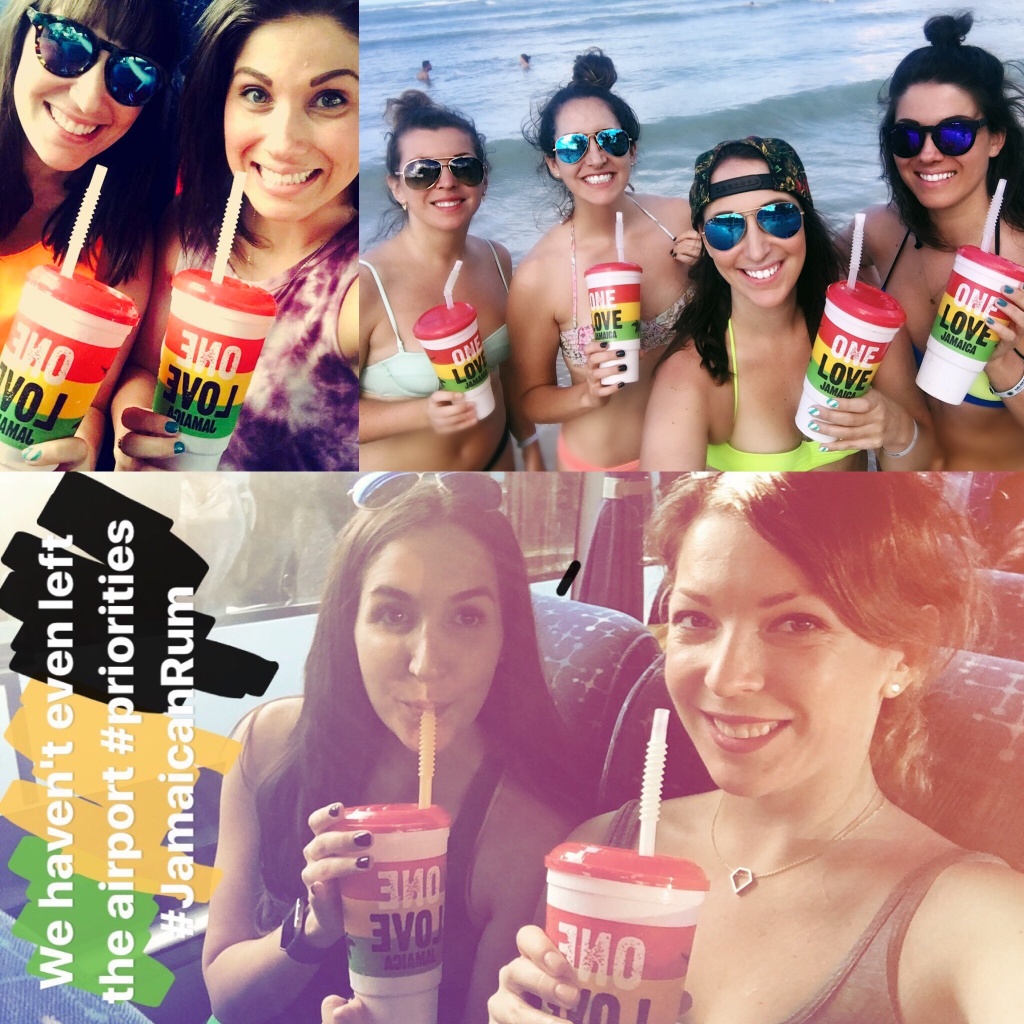 9. Eat at Juici Patty
Careful, it's hot. I dropped some on my leg and I'm still nursing the burn I got.
While I'm on a food note, eat a lot of jerk chicken while in Jamaica. It's the best you'll ever have.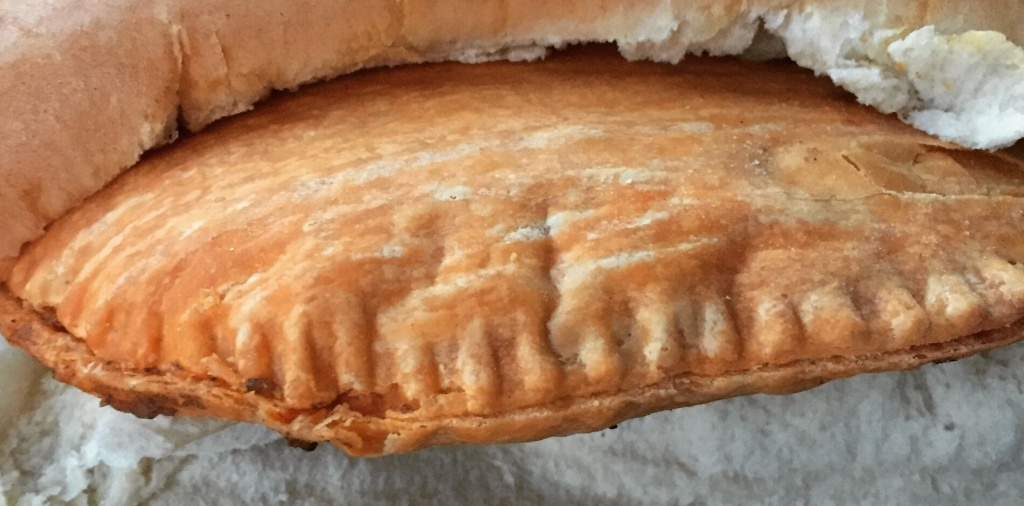 8. Chill on a catamaran
Go snorkelling. Lose track of time, enjoy the Red Stripes (beer) and make new friends. Every little ting, is gonna be alright.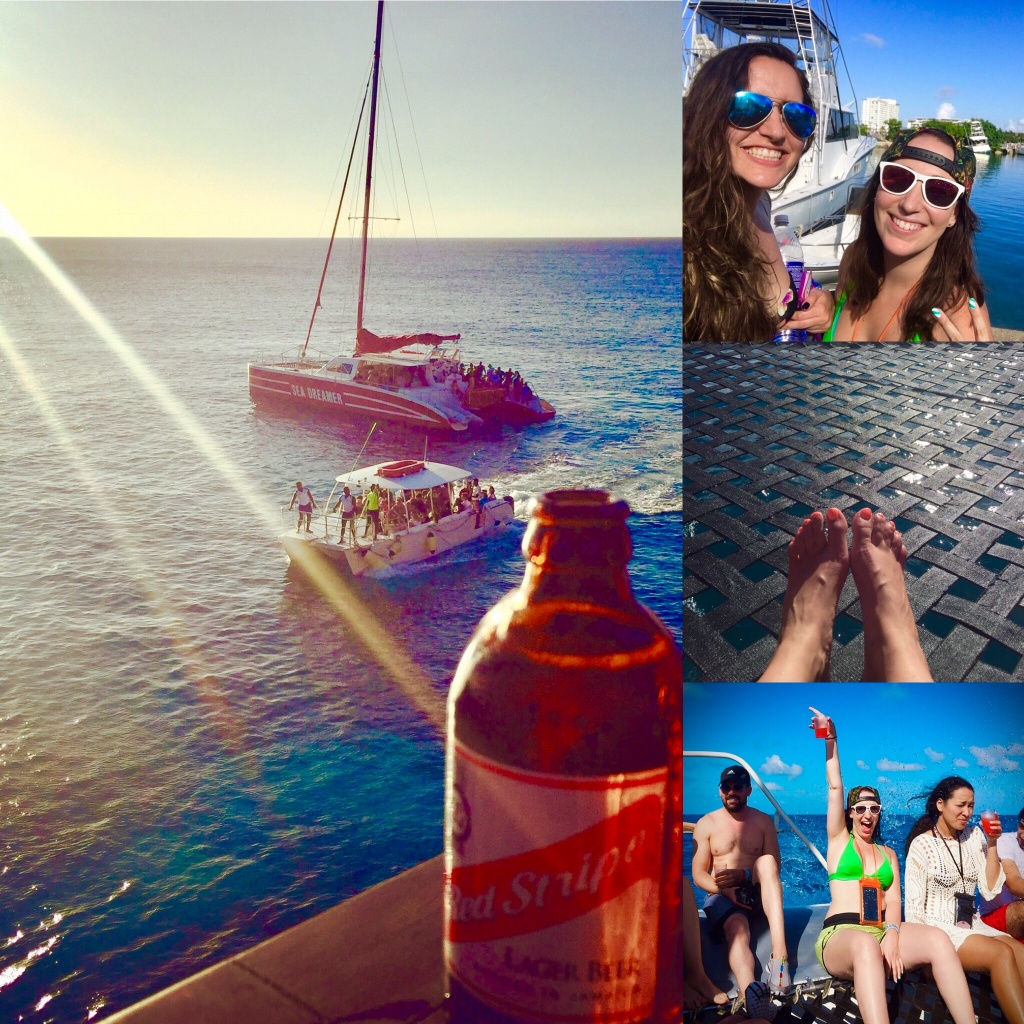 7. Jamaicans love Margaritaville. Visit one or five of them.
Afterwards, grab a drink…to go!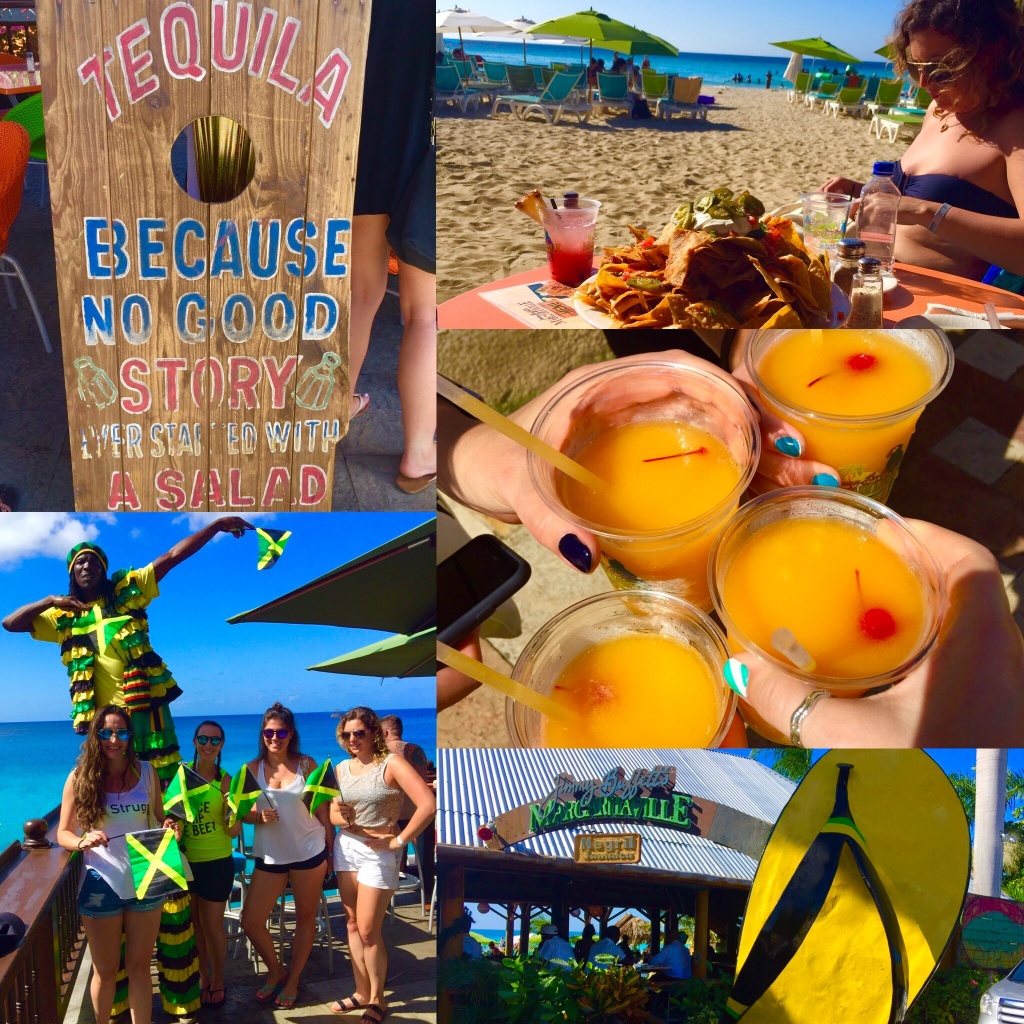 6. Take a hot dogs or legs picture
Props to my friend Jeanette for this one. She's mastered this.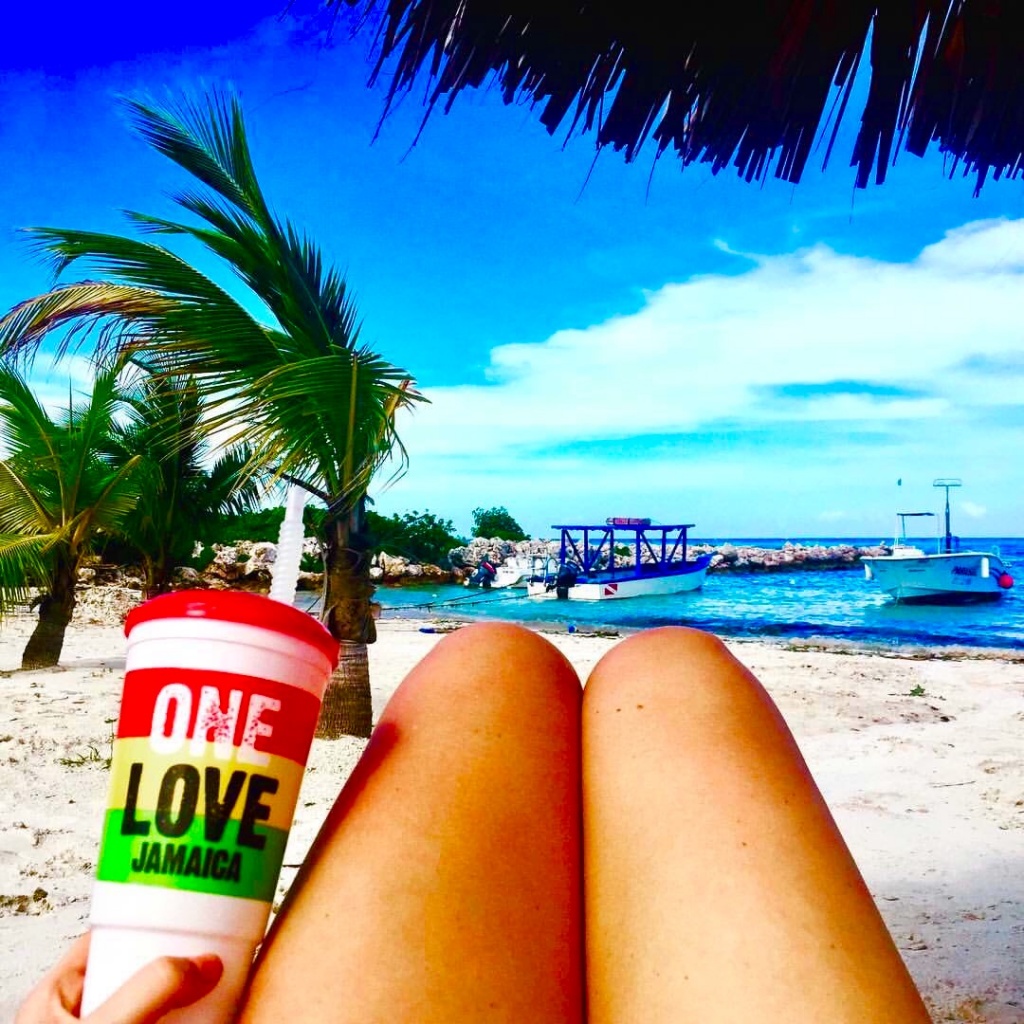 5. Go to the Luminous Lagoon
We went to the Glistening Waters Luminous Lagoon at night. It's home to microscopic organisms that emit a phosphorescent light when agitated. Tip: bring a high quality DSLR or go on a tour with a photographer, if you want any photos.
The following photo is from glisteningwaters.com as we didn't get any photos.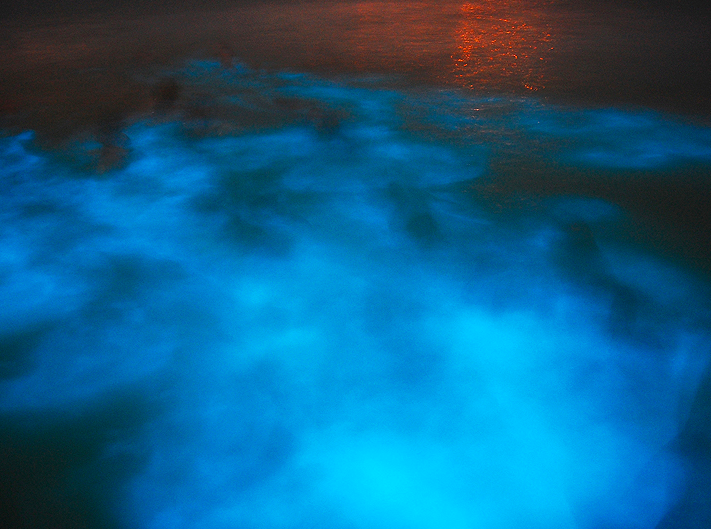 4. Catch local talent
Whether a musician, artist or a dancer, enjoy some local culture.
We had the pleasure of seeing Romaine Virgo perform at the Grand Bahia Principe's staff party. Prior to his performance, the dance competition was unreal.
In addition to this, we listened to Reggae and Bob Marley for most of our time in Jamaica. I can't get enough!
3. Succumb to island time…
Post aqua-aerobics, "Let's just get one drink then head to the beach." …6 hours and several drinks later: we were learning how to twerk in the pool with our new friend Tash. We never made it to the beach that day. There are no photos of this, thankfully.
2. Visit Rick's Cafe
Catch the sunset and cliff jump (if you're brave).
Tip: Get there early to get a nice seat by the edge of the cliff. It gets really busy around sunset then clears out.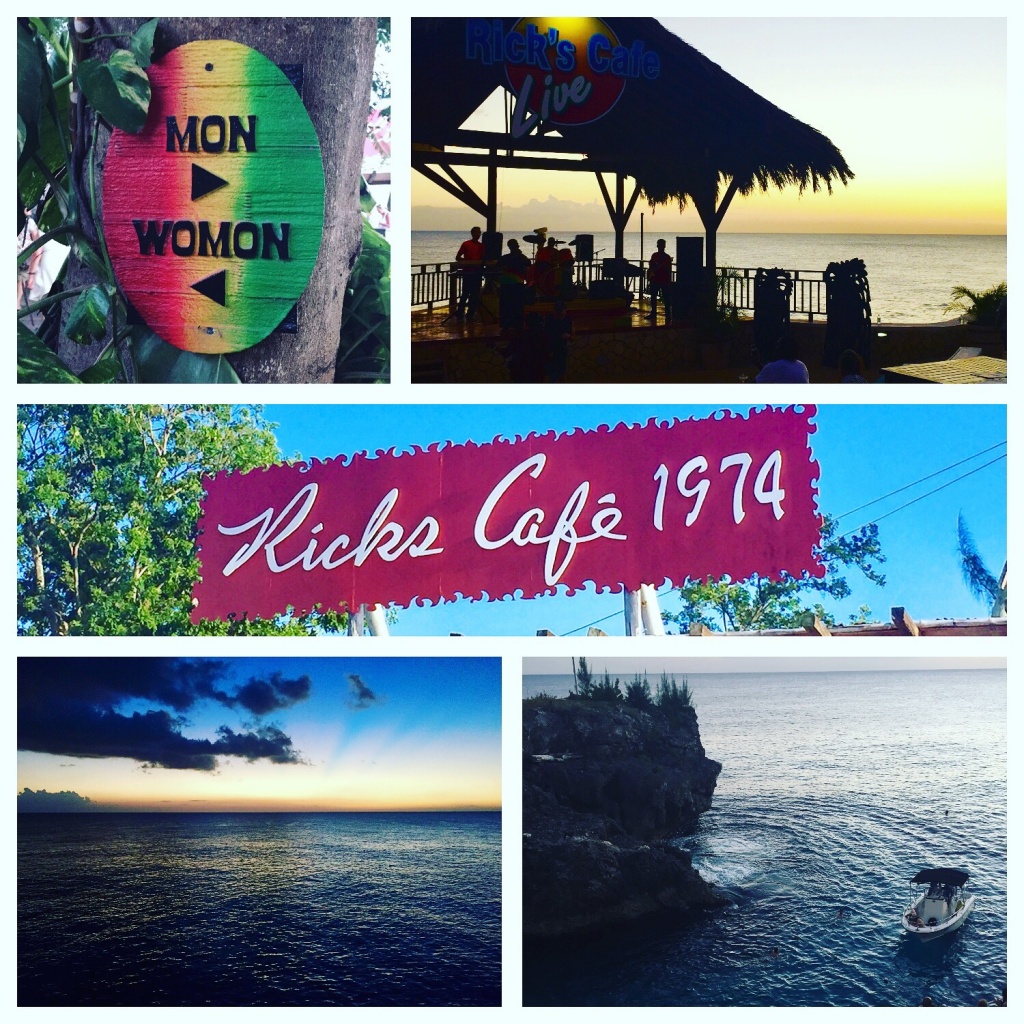 1.  Climb Dunn's River Falls
You'll need water shoes for this. We bought some fun Jamaican ones on our catamaran for ten bucks.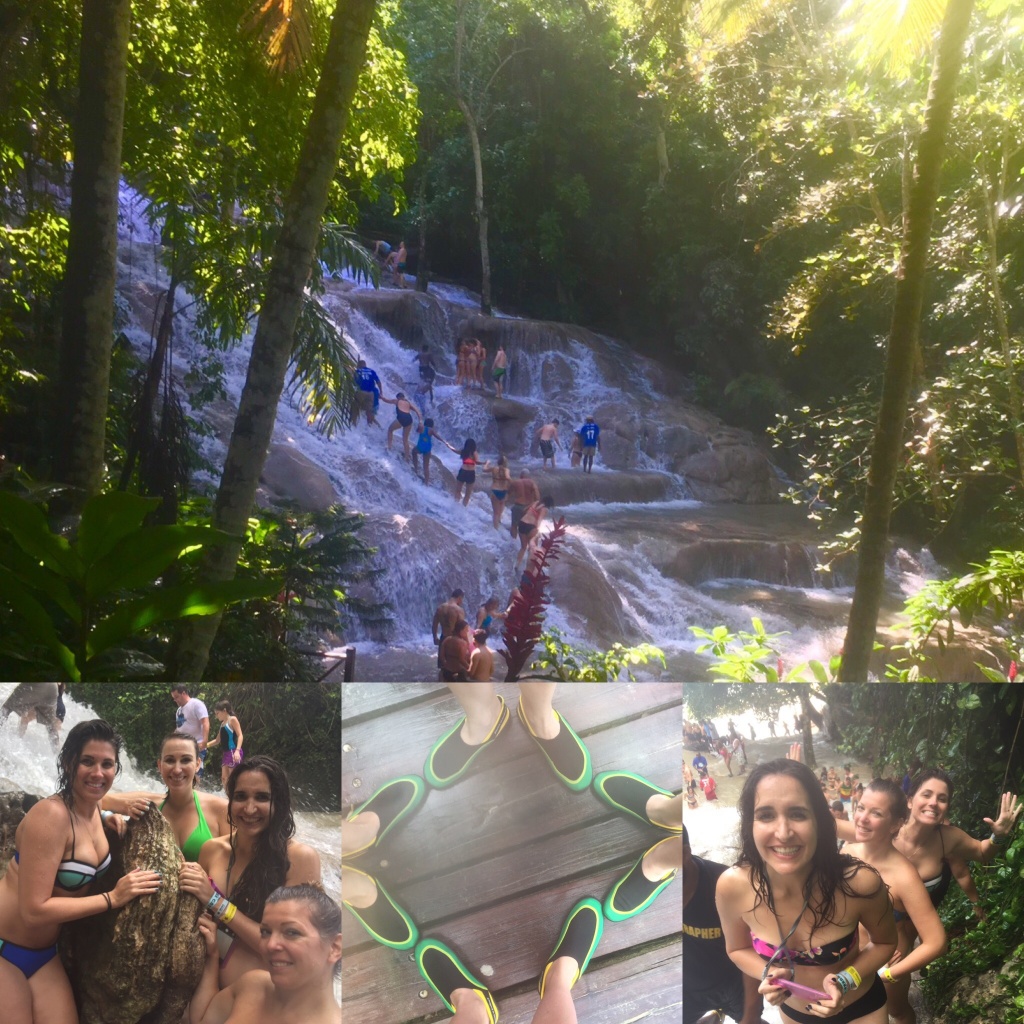 If I go back to Jamaica, I'll likely do some Bob Marley tours and drive around the whole island. Have you been to Jamaica? What were your musts / anything I missed?