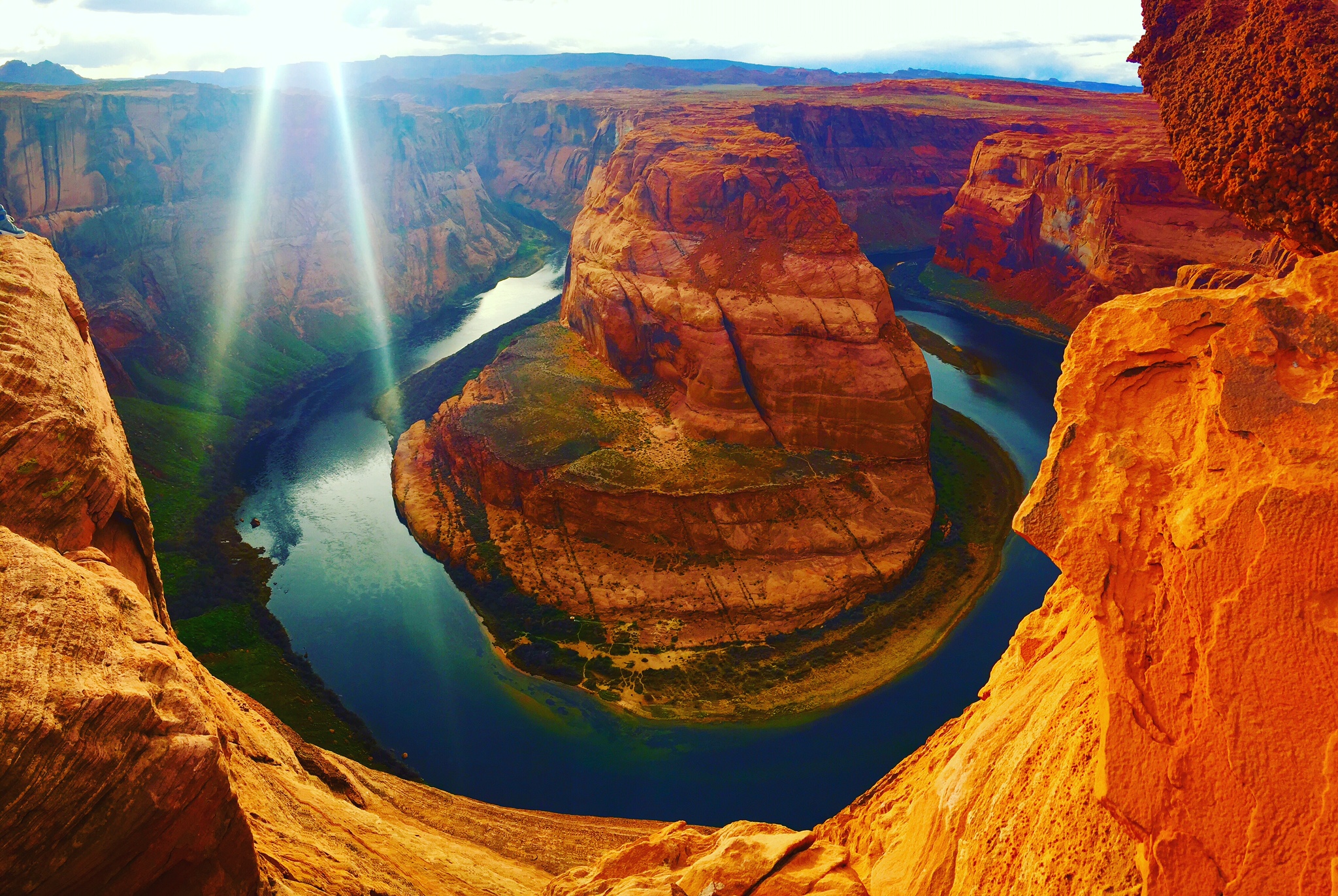 Top 16 places travelled in 2016
My brother describes travel experiences as deposits in your life bank. Well, I deposited quite a bit of funds this year and will remember 2016 as a year of great adventure. Not only did I travel to eight countries, I fell in love with solo travel while doing it. There were moments that I was so happy, so moved, I cried. Legit. So, as you're planning your travels for the next year, consider the 16 that topped my list in 2016.
All photos taken on my iPhone 6 Plus.
16. Seoul, South Korea
Gyeongbokgung Palace, built in 1935, was the main royal palace for the Joseon dynasty.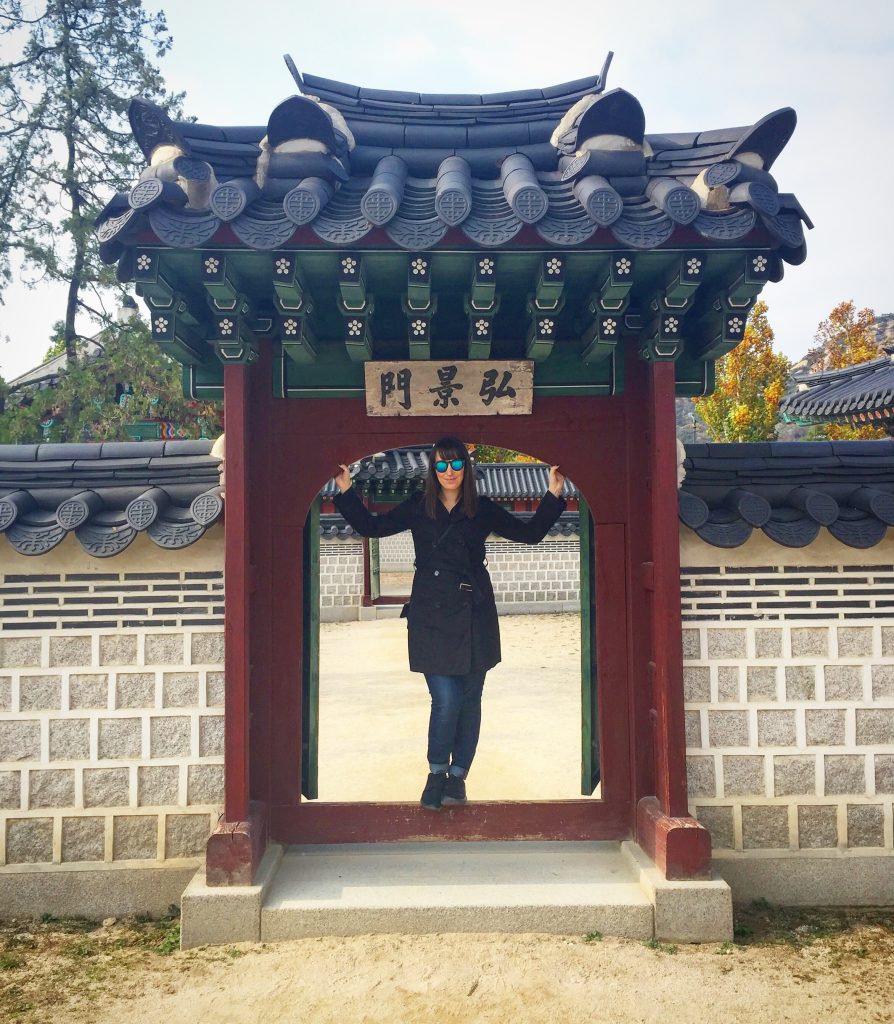 15. Buenos Aires, Argentina
La Bombonera, football (read: soccer in North America) stadium with a capacity of 49,000 is host to the Boca Juniors, one of Argentina's top football clubs.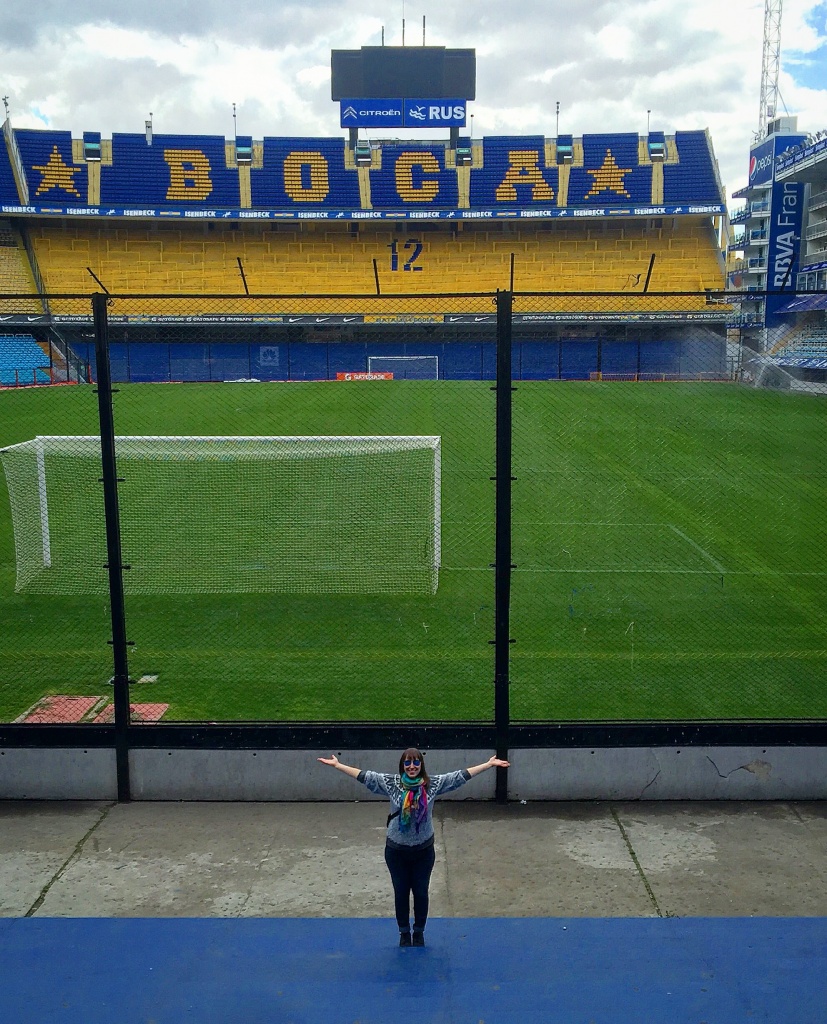 14. Phuket, Thailand
Paradise beach is one of the most attractive in Phuket, with a view right across Patong Bay.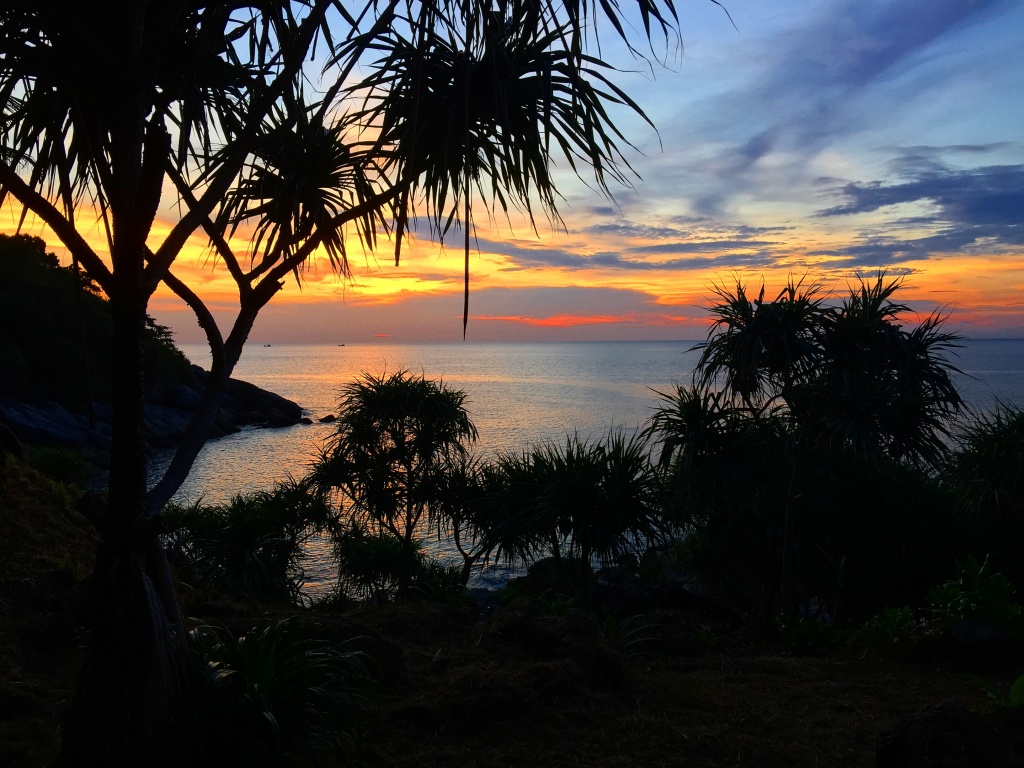 13. Austin, Texas, USA
Austin surprised me. It's a growing tech hub in America and a very lively city known for it's eclectic live-music scene. Be sure to have some BBQ and visit a speakeasy, or three.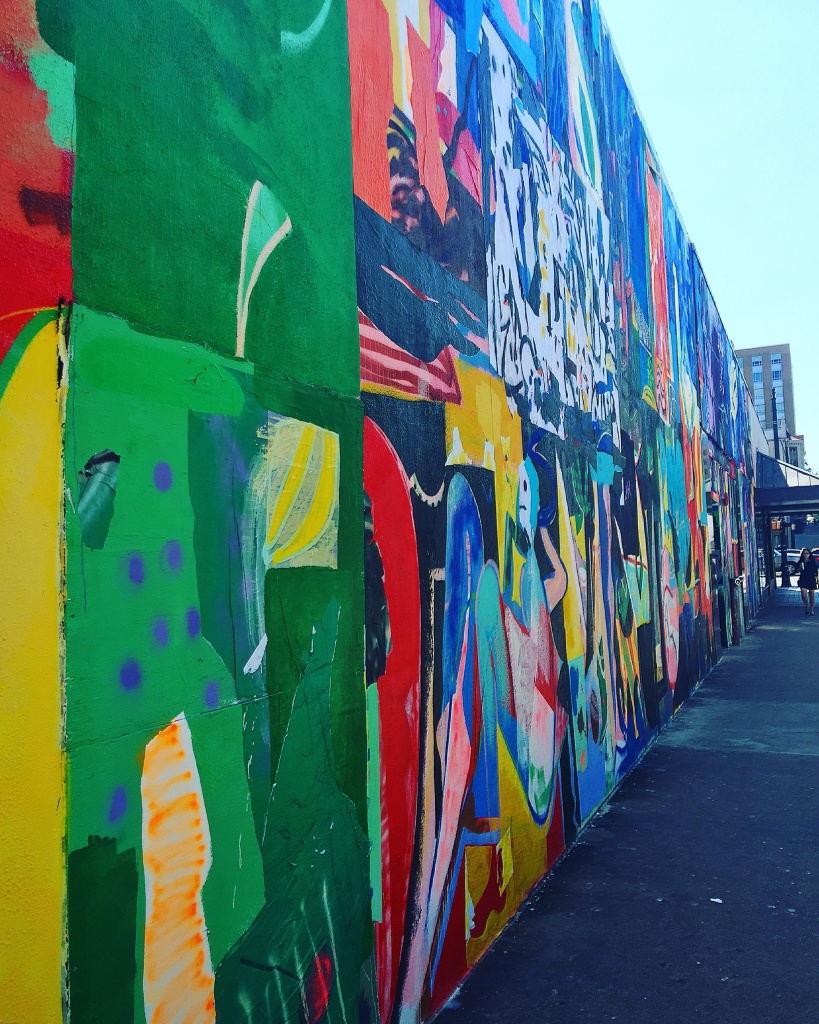 12. Sedona, Arizona, USA
There are unreal views throughout Sedona. I had a nice relaxing time here and loved the red-rock buttes.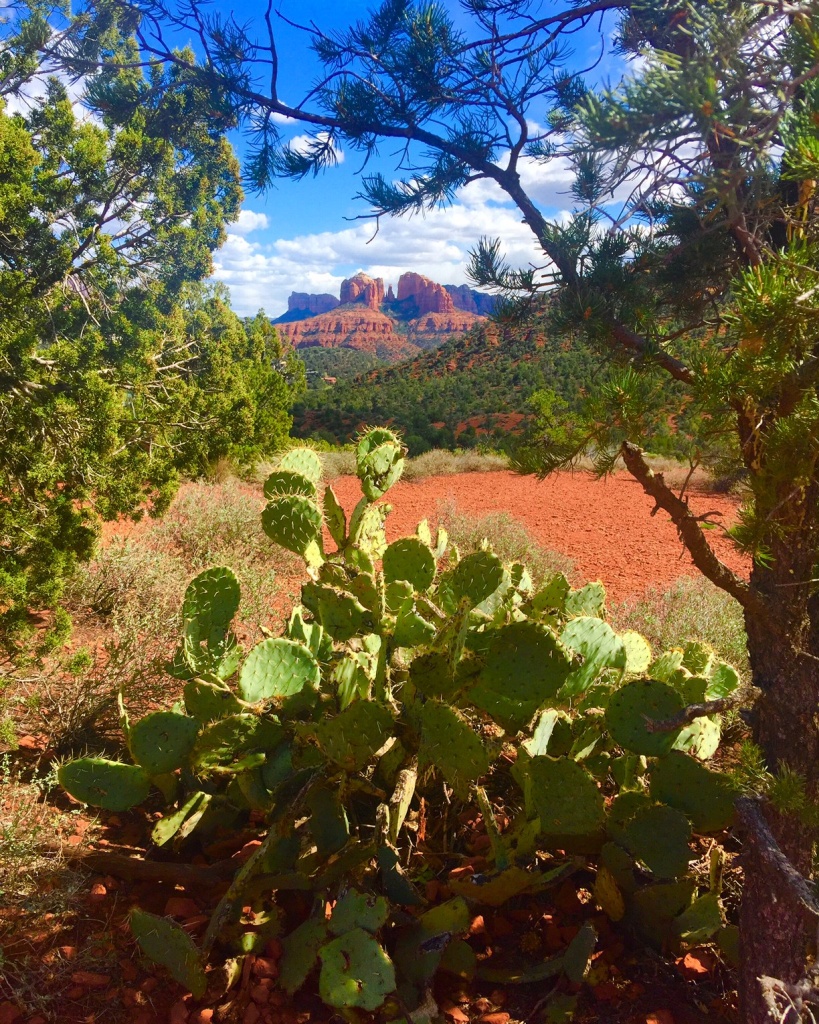 11. Lower Antelope Canyon, Arizona, USA
I was lucky to have a private tour through the Lower Antelope Canyon as it just so happened that nobody else signed up for my time-slot. You climb down into the canyon and walk through the narrow walls while the light turns the rock shades of orange, pink and purple. This place was magnificent.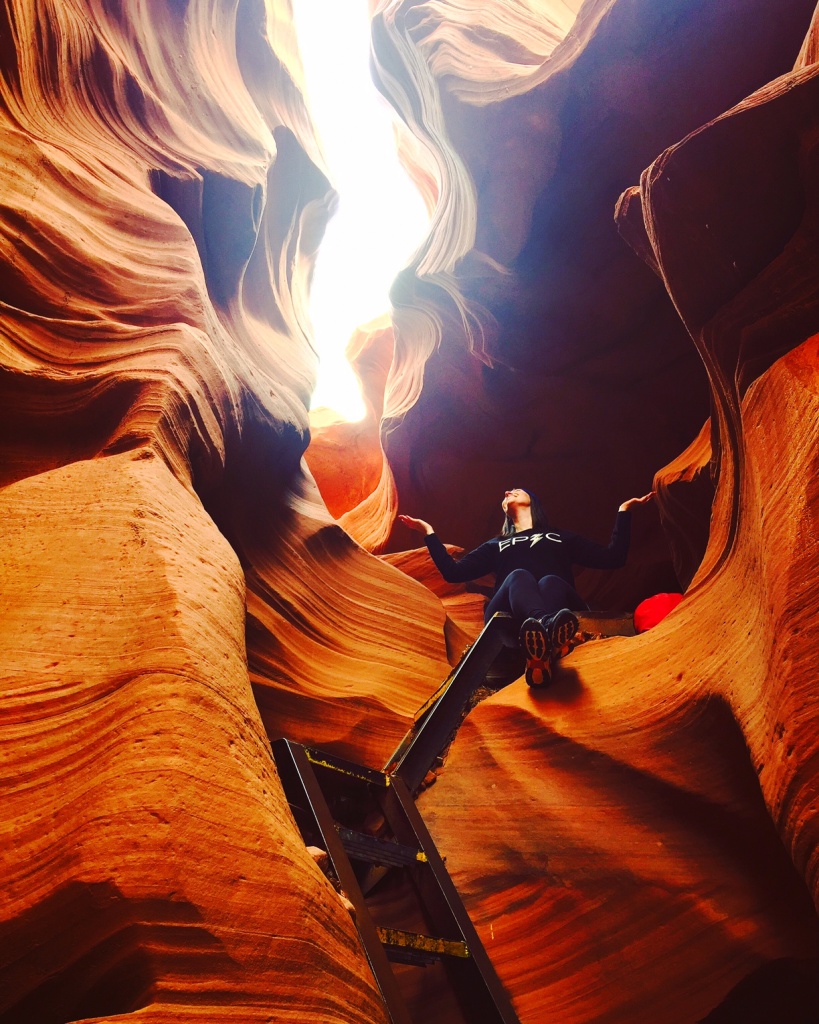 10. Cusco, Peru
Plaza de Armas is the central square in the old city. It was really nice to walk around Cusco while trying to get acclimatized to the altitude. Little did I realize but my altitude medication, cold medication and the gravol I took to get better was all drowsy and should have never been mixed. I spent two very sleep days in Cusco but I loved them nonetheless. This is pretty random but I also had the best chicken wings of my life here (I'll find the name of the place) and bought an alpaca sweater that I wore for the remainder of my South American trip.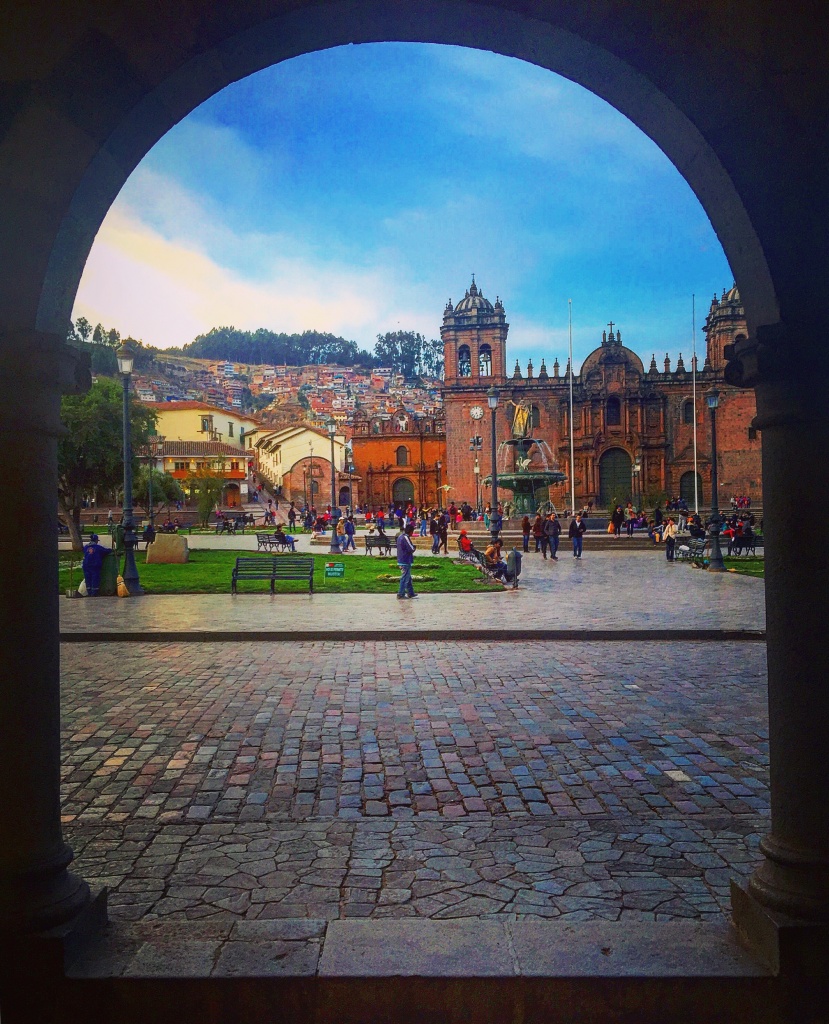 9. Horseshoe Bend, Arizona, USA
How does anyone visit Arizona and not see this place? Seriously. It's located in Page, Arizona, very close to Utah. In one day I drove to the Grand Canyon, Lower Antelope Canyon and Horseshoe Bend. It was certainly one of my favourite days of 2016.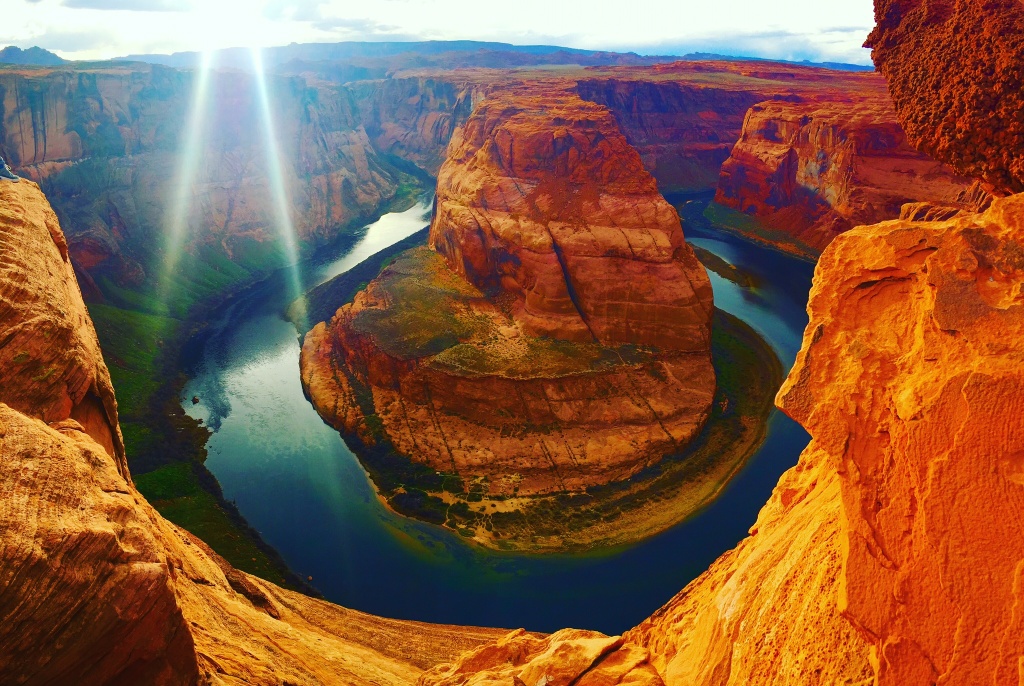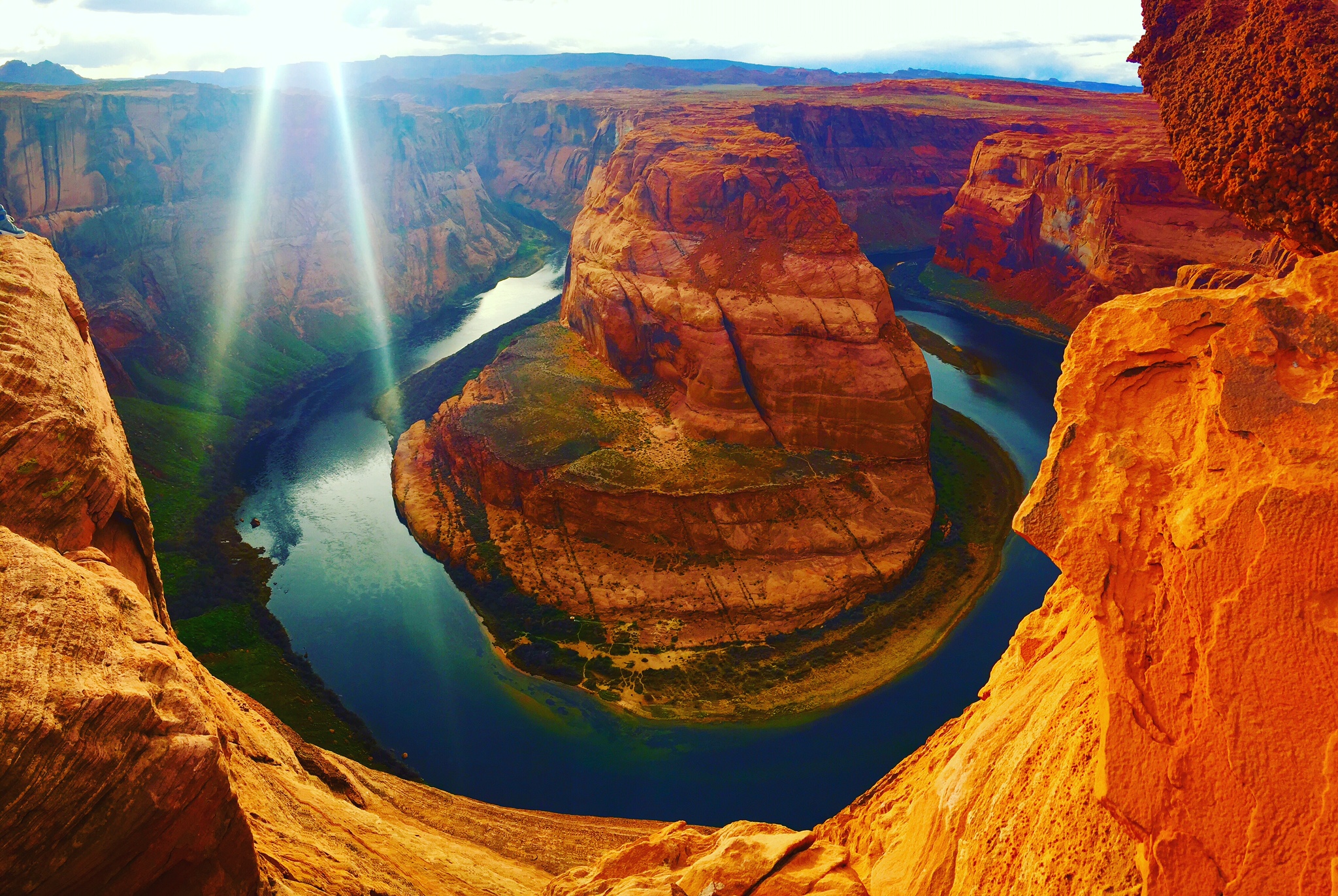 8. Negril, Jamaica
Ya mon. Every little ting is gonna be alright. I spent a week in Jamaica with three of my closest friends. What a crazy fun week it was! On this day, we got a drive to Negril from a man named Popeye who couldn't hear all that well. I asked him many questions and he would respond completely randomly. For example, "Hey Popeye, does your family still live in the Bush where you grew up?".  Popeye would respond with, "Well, the most dangerous animal in the bush is the bumble bee." It made for some great fun. Popeye also enlightened us with his wisdom on how to stay young, "Stay away from alcohol, work-out and have a lot of sex." Thanks, Popeye. We'll do our best.
This photo was taken at Rick's Cafe where we enjoyed some Red Stripes (Jamaica's beer).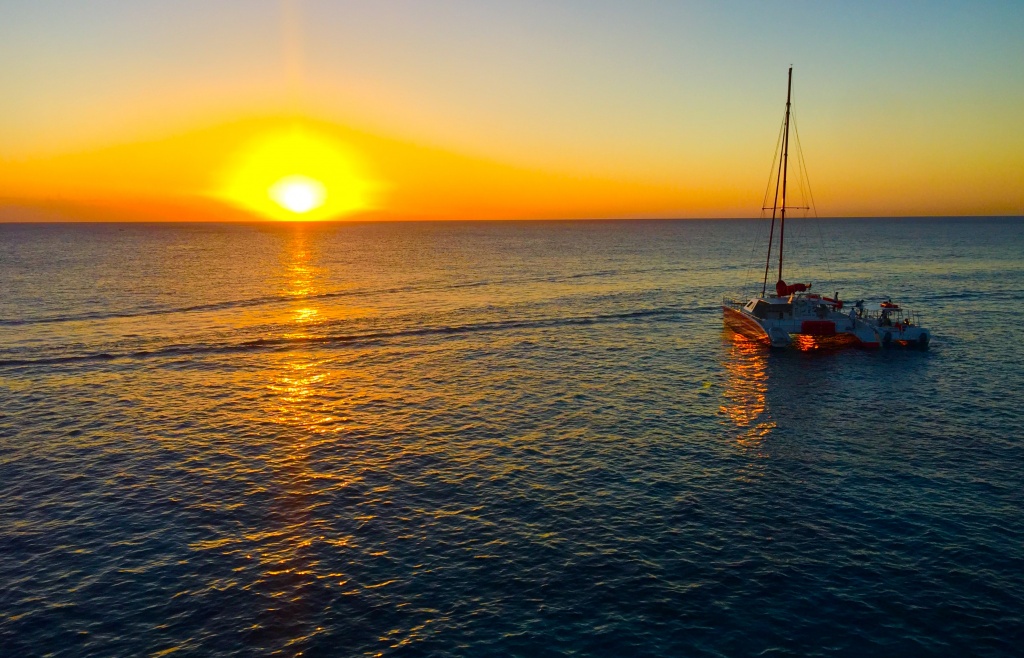 7. Rio de Janeiro, Brazil
Six weeks in Rio in 2016 made for a crazy adventure. Working the Olympic Games come with the highest highs and lowest lows. Most of my days were spent in transit, solving problems and putting out fires. Sleep came at a premium. With that said, some highlights came from the Games themselves (100m final, wrestling gold medal and the beach volleyball venue, which was lit), the gorgeous views and wonderful people.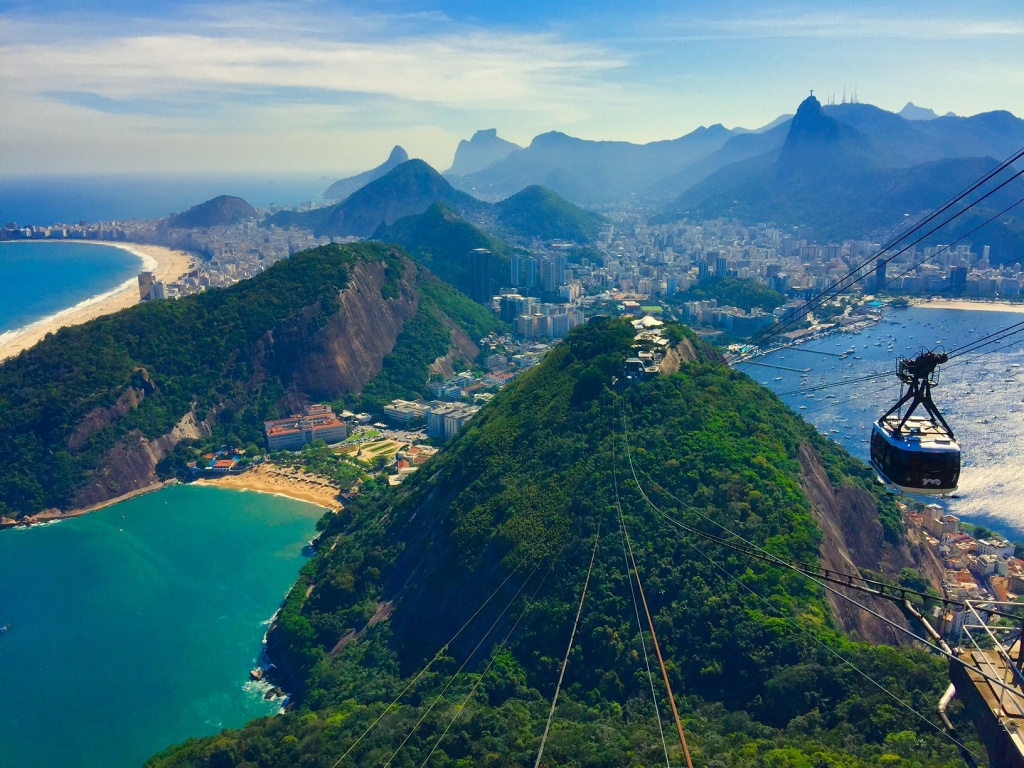 6. La Paz, Bolivia
La Paz was a nice bonus city for me…a product of a delayed flight. I met a nice couple that I rode the cable cars with to see this spectacular city from above. What a treat!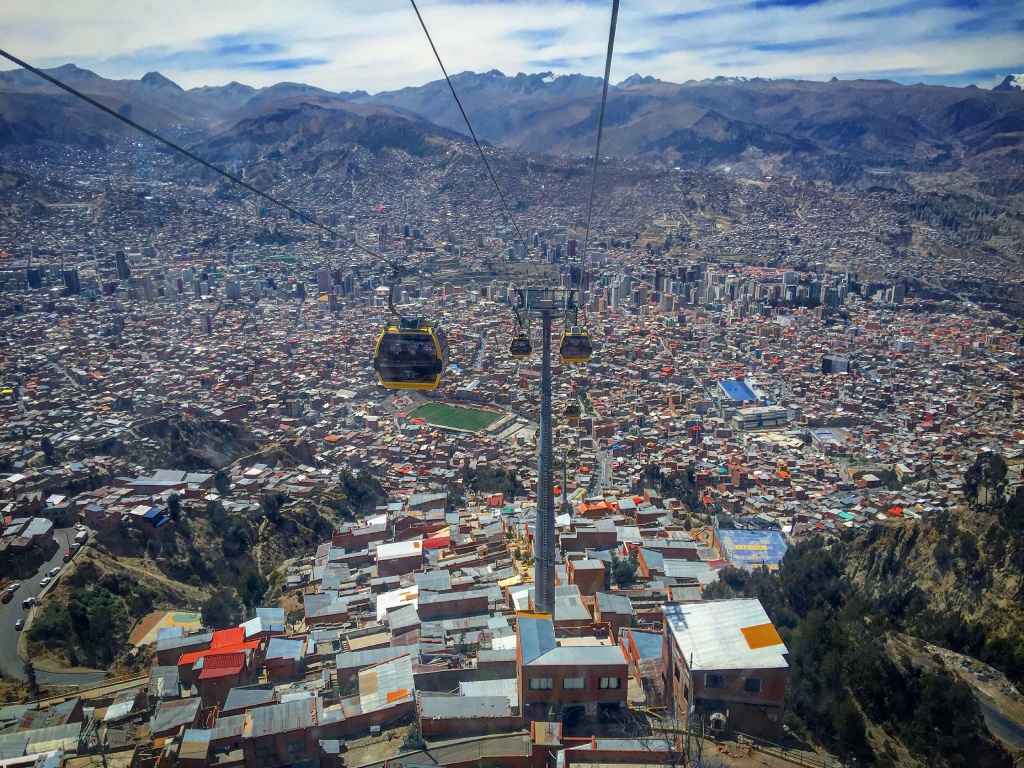 5. Salar de Uyuni, Bolivia
This day was a blast. Salar de Uyuni is the world's largest salt flat. According to Wikipedia, it's the legacy of a prehistoric lake that went dry, leaving behind a desertlike, nearly 11,000-sq.-km. landscape of bright-white salt, rock formations and cacti-studded islands. It was pretty incredible to see and a ton of fun to create a bunch of these perspective photos with my new friends from Ireland, Denmark and the USA.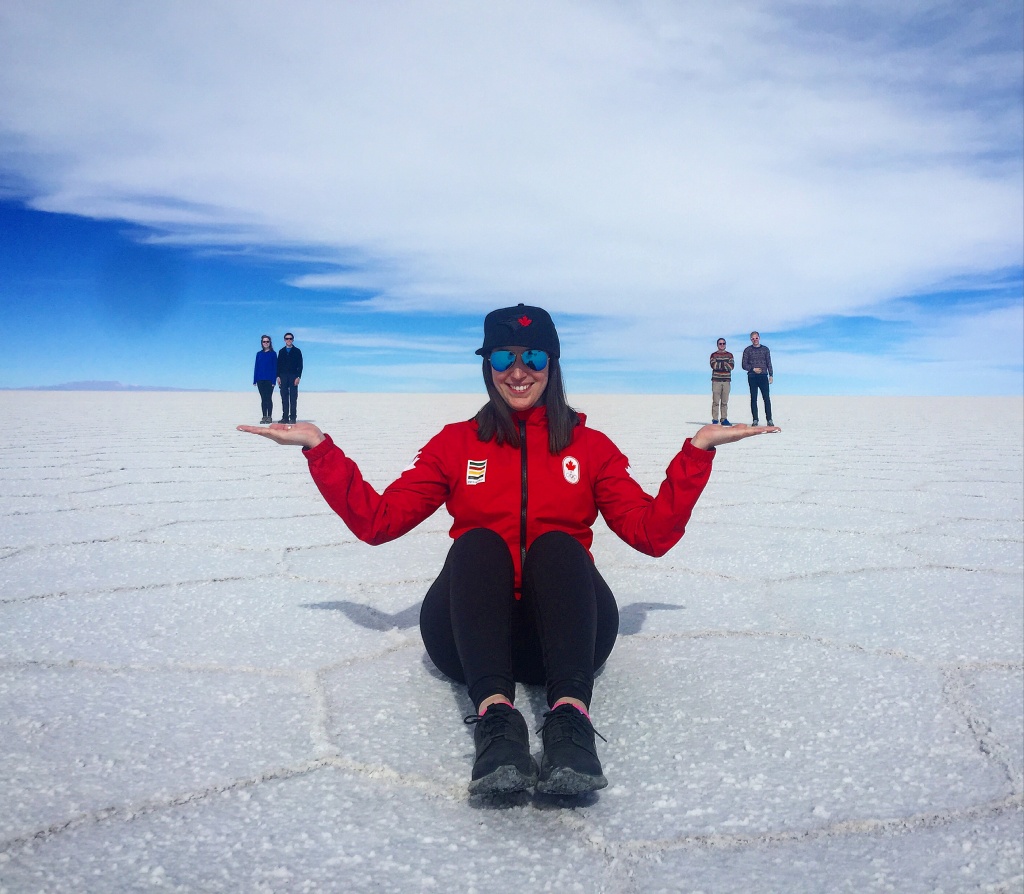 4. Iguazu Falls, Argentina side
This photo was taken shortly after taking a boat ride straight under the falls with Yana. We walked along this skinny path and this gorgeous rainbow appeared. I was overjoyed, it was so spectacular.
Iguazu Falls are the largest waterfall systems in the world, falling in both Brazil and Argentina.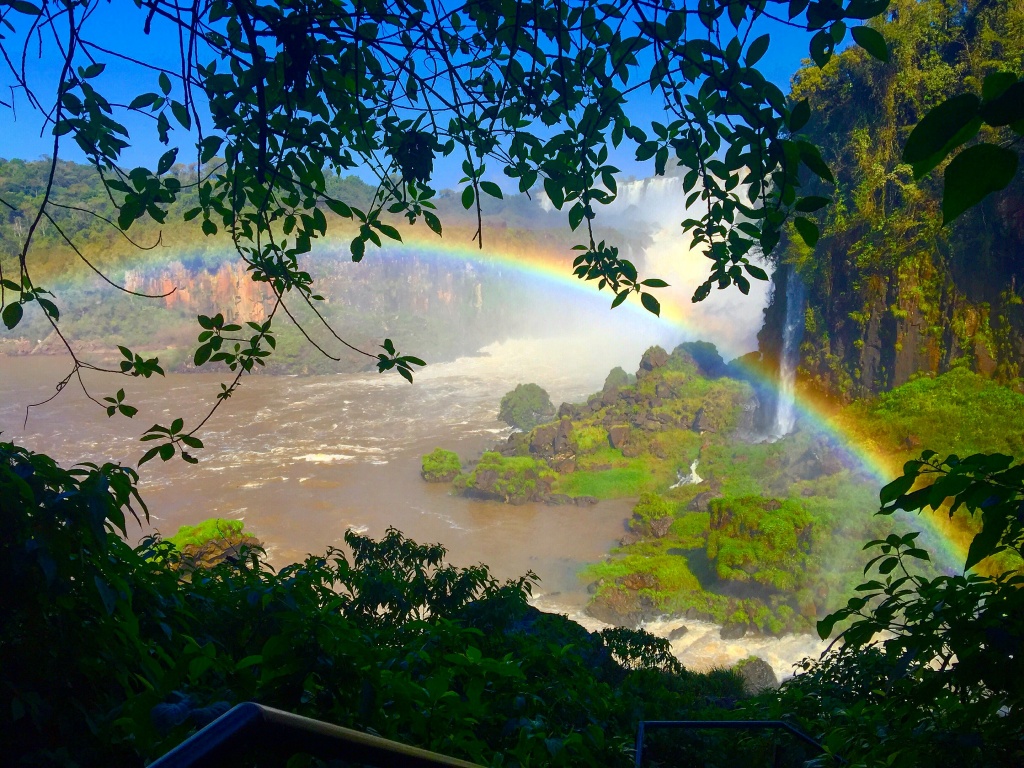 3. Grand Canyon, Arizona, USA
This was an epic day. I was breathless at the sight of the Grand Canyon. The view continued to give me the utmost joy as I simply walked around by myself saying, "wow" for two hours. True story.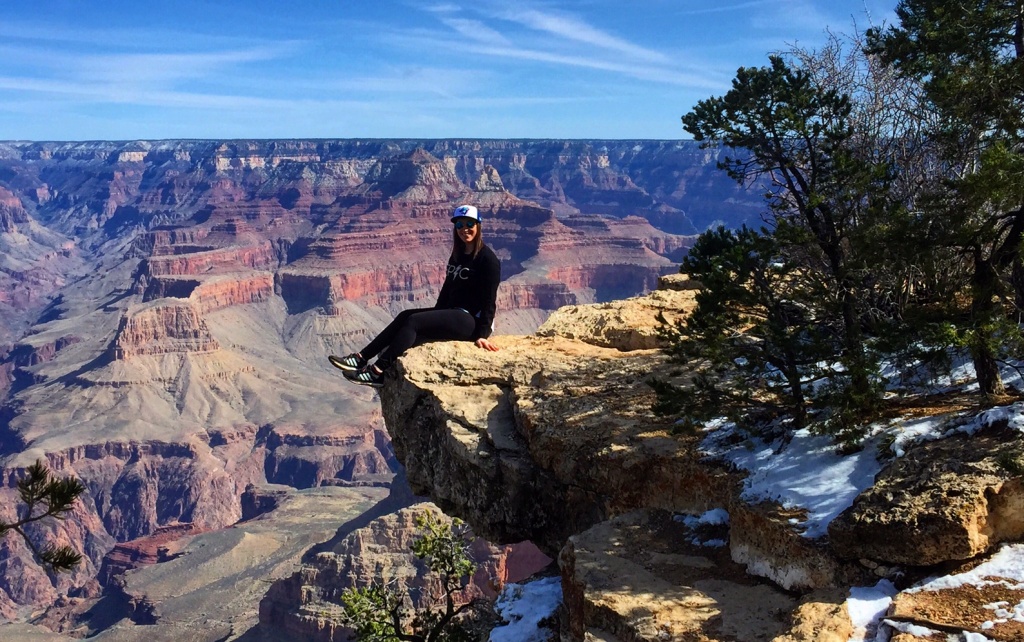 2. Bangkok, Thailand
I wish I spent more time here. Bangkok was spectacular. I met a lot of people in Bangkok and enjoyed touring around. You can see everything in two days, which I did. I still would have loved to hang out here a little longer.
My checklist: Grand Palace, Wat Phra Kaew, Wat Arun – The Temple of Dawn (pictured below), Wat Pho – Temple of the Reclining Buddha, Rama Bridge, Klong boat tour, 83rd floor rooftop bar, Khao San Road night market, ride in a tuk tuk, Cuban speakeasy, and Asiatique the riverfront.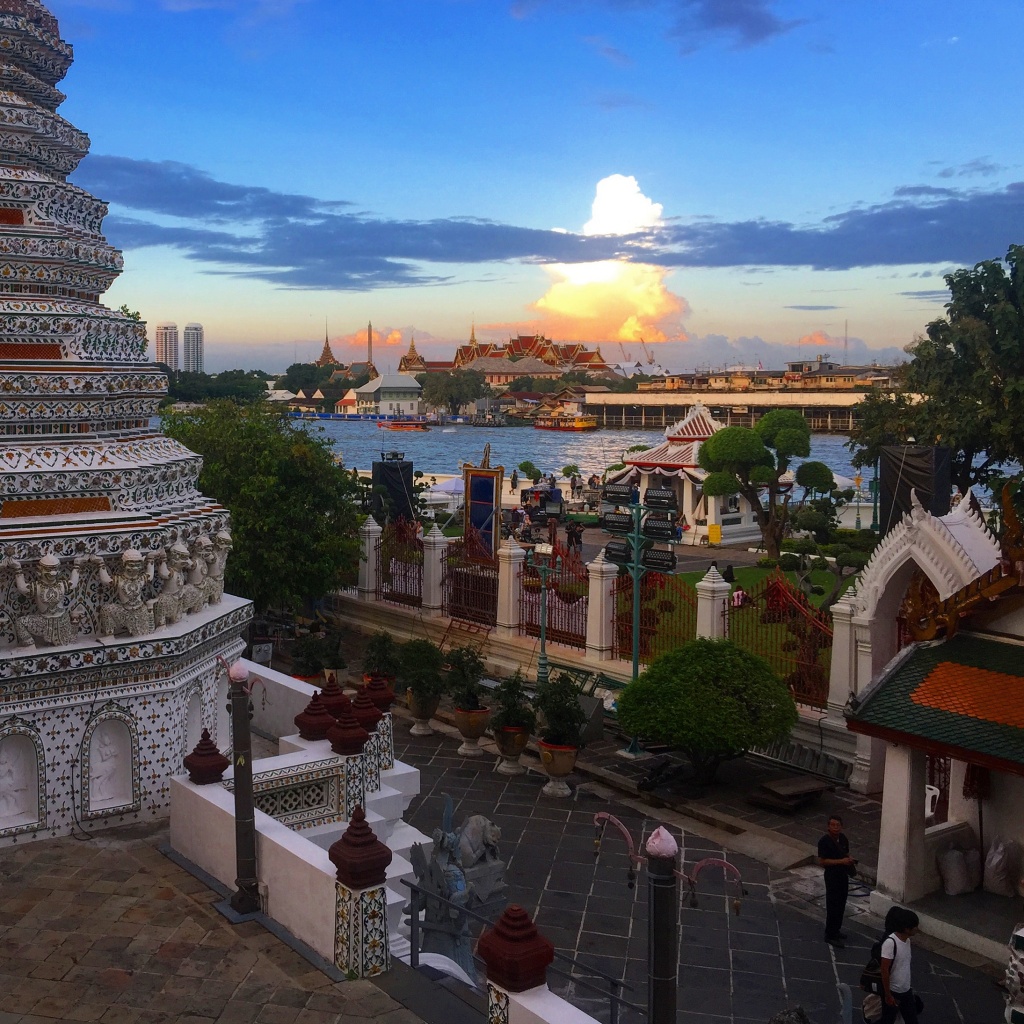 1. Machu Picchu, Peru
My top adventure of 2016: Machu Picchu. This day was surreal.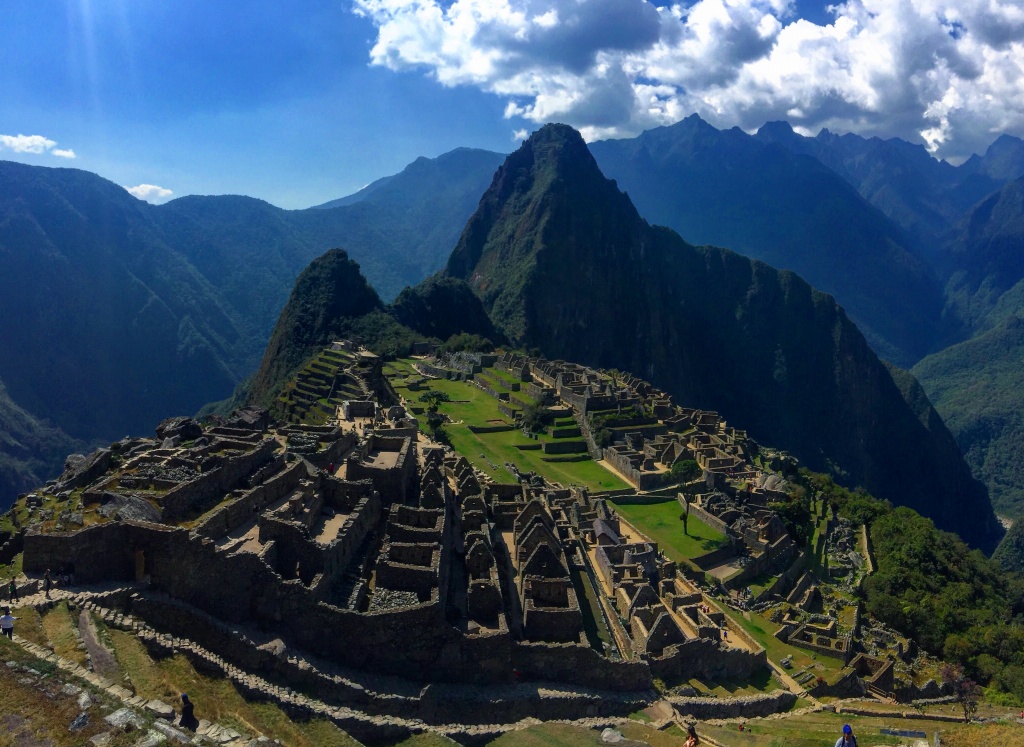 All photos taken on my iPhone 6 Plus.
Have you travelled to these places? What was your favourite spot and why?
Tags In