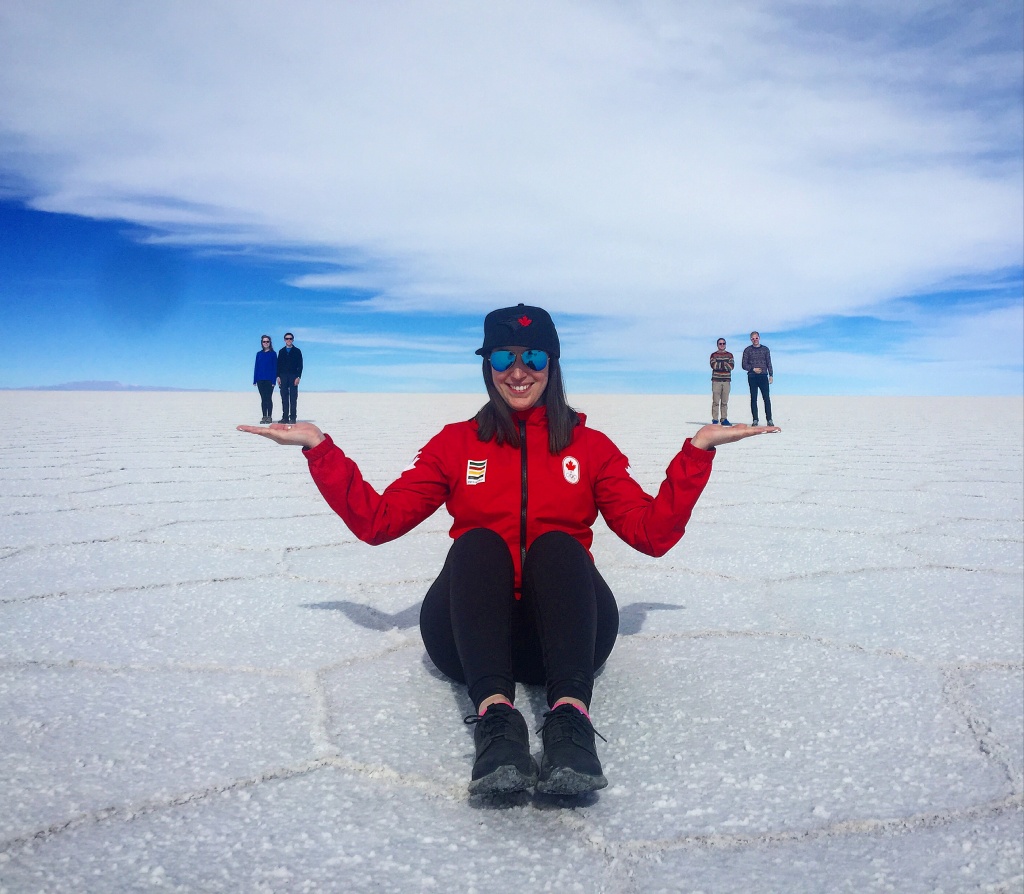 Hey, I'm Georgia.
I've started this travel blog to document my experiences and pass along tips I learn along the way. If there's anything I can help with, don't hesitate to reach out…or connect with me, just 'cause. I'm @georgiasap on insta and twitter, or you can email me at [email protected].
If you're looking for some of my other corners of the web, you can find me at georgiasapounas.com (digital experiences) or georgiasartgallery.com (art).
Thanks for stopping by!
xoxo
G